The Bike Expo New York is always a great event. Lots of people, music, good food and of course great bicycle products. Come visit our booth, #806, for some great...
On by Bikase Store Admin 0 Comments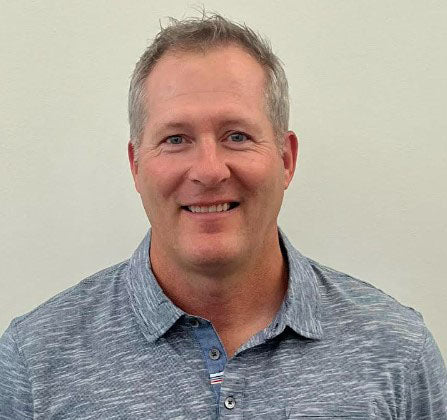 Former Enterprise Fleet Management executive to lend his strategic perspective as an investor Milwaukee, WI – September 1, 2022 – BiKASE, a leading manufacturer of bicycle accessories and innovator in...
On by Bikase Store Admin 0 Comments